With the global tsunami of ageing, Taiwan also faces the challenges of rapid population ageing and declining birthrates. The burden of long-term care for the elderly may overwhelm the future of younger generation and cause intergenerational conflicts. Sinyi Realty received the call and began to lead the civil society to build a platform for the "Active ageing - Gung Ho Project" since 2016. The key is to promote active ageing for elders to extend their healthy and independent life years. It also encourages the elders to continue to contribute to the society. Thus their sense of happiness is increased, and the burden of young generation can be decreased. The project is supported by three elements: "Be creative, Be practical, and Be better together". It recruits creative ideas from everyone, then invites people with ability to implement, and encourages different groups to support active ageing.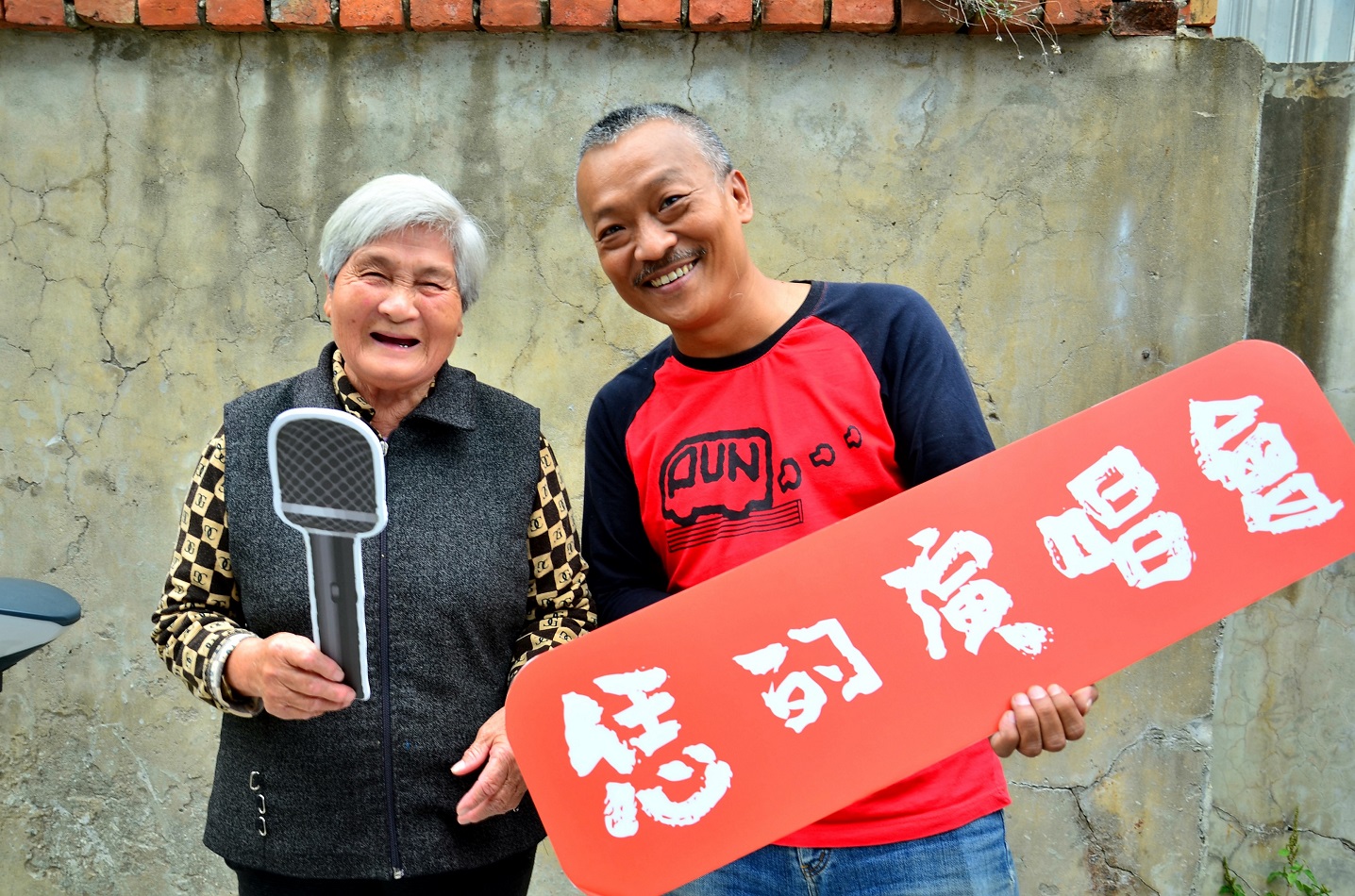 In the first half of the year, the "Idea Competition" is held to seek inspiring and influential ideas of helping seniors achieve their dreams. Anyone who has an idea for a senior life can write 300 words to post their thoughts and get involved. In the second half of the year, Sinyi will hold a "Gung Ho Action" competition. Contestants will submit concrete action plans based on the selected ideas of the Idea Competition, and then participate in a presentation workshop in order to secure funding for program implementation.
Sinyi especially looks after the elders in rural communities with limited resources. Being not just a simple funding provider, the focus on enhancing the experience and knowledge of these partners is strengthened by holding joint training programs every year.
Four years from the program was implemented, four generations were attracted to participate, 2000 innovative ideas were accumulated. 26 out of 300 proposals have been put into practice.